Managing employees in the era of legalized marijuana requires more specific policy language, testing protocols and perhaps another look at your pre-employment practices. In this free course, we explore the impact of legalized medical and recreational marijuana at work and how best to mitigate risk going forward.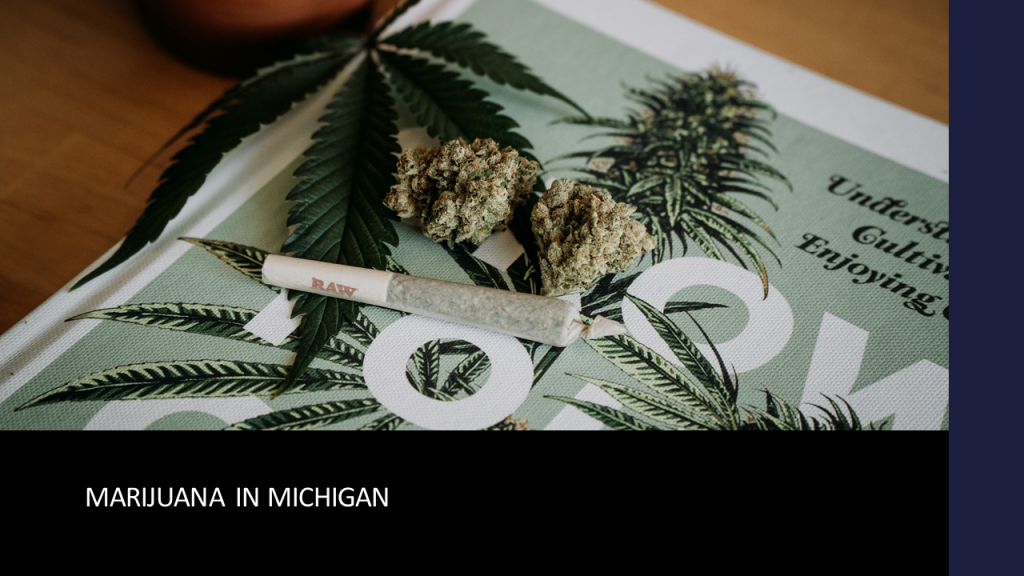 MARIJUANA IN MICHIGAN: LEARN HOW TO MANAGE MEDICAL AND RECREATIONAL MARIJUANA IN YOUR WORKPLACE THROUGH PRUDENT EMPLOYMENT PRACTICES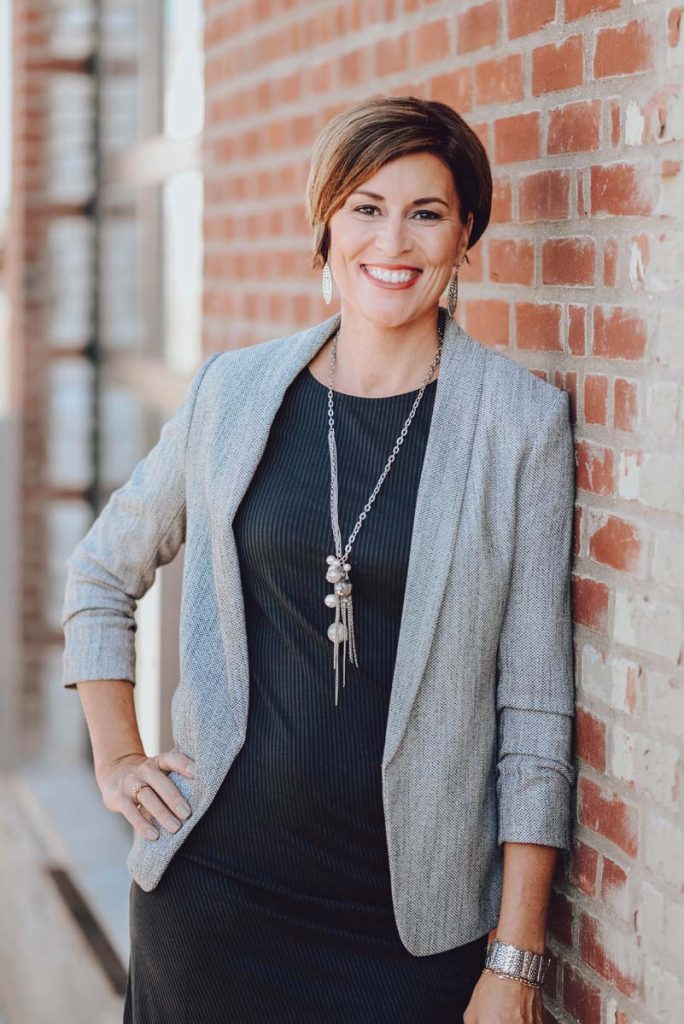 Jodi Schafer is the kind of trainer you've been dreaming about. After nearly two decades in the HR world, with the battle scars to prove it, Jodi brings insight, wit, and tried-and-true strategies for navigating business' most complicated arena: its employees.
Jodi has her bachelor's degree from Kalamazoo College in Psychology and Secondary Education.  She is a certified Senior Professional in Human Resources (SPHR, SHRM-SCP) and the owner of Human Resource Management Services.  She sits on several statewide committees focused on human resource policy and leadership development.  Jodi produces monthly HR Hot Topics videos to keep the business community up-to-date on current changes to employment law, policy or HR best practices.'