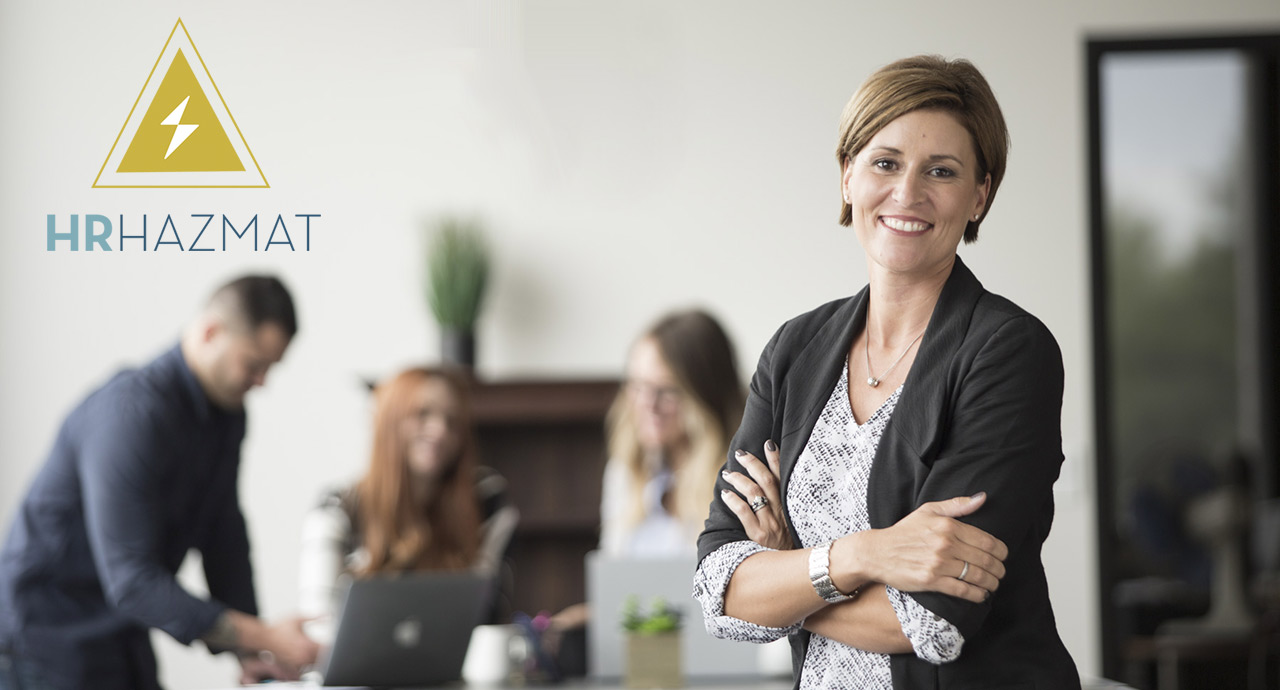 Welcome to HR Hazmat – Your Online HR Learning Source
Humans evolve. So should your HR policies.
Life moves faster than ever in the digital age, and the way humans interact with each other shifts just as quickly. If you even have to ask yourself if your HR practices are up to date, they probably aren't. Which is where we come in.
Preparation is protection, and HR Hazmat is designed to help you prepare and update your HR practices so that you're not just staying with the times – you're ahead of them.
If preparation is protection, then knowledge is strength. A strong HR department means better business. You can't afford to wait another day. Get started.
Carefully designed.
Immediately implemented.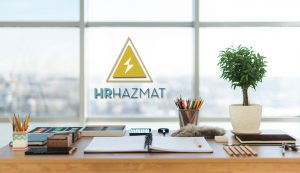 Through a series of online modules taken at your pace on your schedule, you get the latest information on key HR issues, test your knowledge, and train your team so that everyone's on the same page.
Each topic series is broken into a set of modules with built-in quizzes along the way to ensure you really understand the subject. Documentation is provided after each completed module so that you can track your team's progress in learning the material. Plus, each series is customizable, so you can work in your company's own policies for each area while we provide the framework of need-to-know information.
Harassment Series Now Available!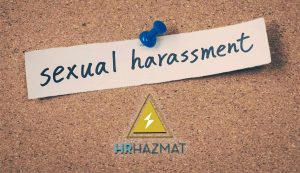 It's been in the news, it's got its own hashtag, and it's happening everywhere. Are you prepared with the tools and knowledge you need to ensure a safe work environment?
In this three-module series, we explore how our understanding – and acknowledgment – of sexual harassment has evolved over time. We review definitions and how to tell what's what. And finally, we focus on the role of business leadership in implementing effective and necessary policies for a healthy and safe work environment.
Don't wait for an issue to show up on your desk. Take action now.