Reference checking feels like a lost art. There is misinformation and fear circulating around the risks of providing a bad reference and a belief that no one will tell you the truth. This free course is aimed at dispelling these myths and arming you with valuable information about who to call, what to ask, how to improve the validity of the responses. When the shoe is on the other foot and you are asked to provide a reference, we walk you through how to do that too!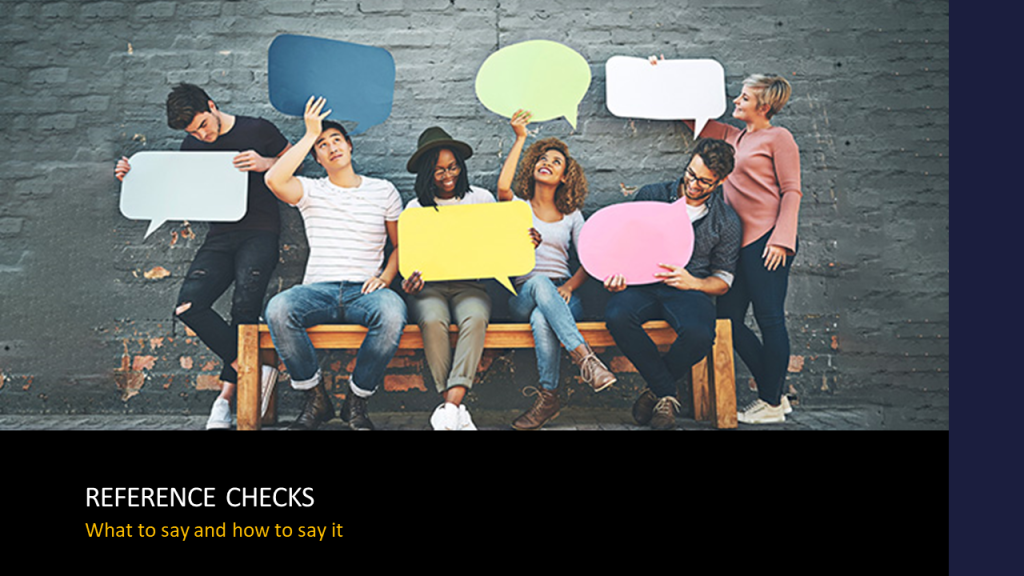 REFERENCE CHECKS: LEARN WHAT TO ASK AND HOW TO ASK IT TO IMPROVE THE VALUE OF THE RESPONSE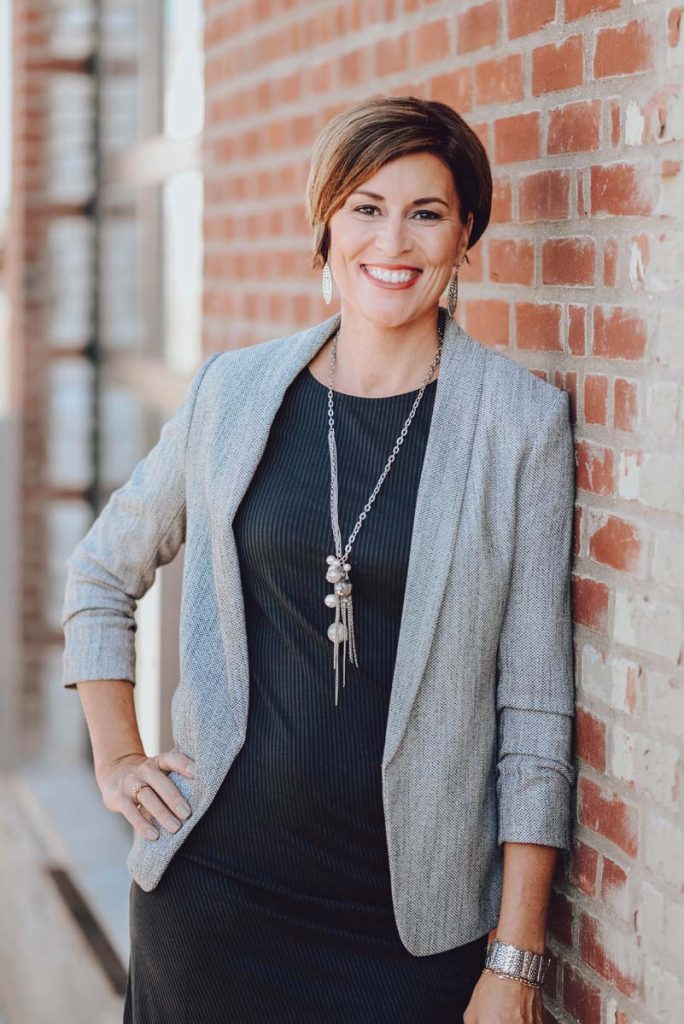 Jodi Schafer is the kind of trainer you've been dreaming about. After nearly two decades in the HR world, with the battle scars to prove it, Jodi brings insight, wit, and tried-and-true strategies for navigating business' most complicated arena: its employees.
Jodi has her bachelor's degree from Kalamazoo College in Psychology and Secondary Education.  She is a certified Senior Professional in Human Resources (SPHR, SHRM-SCP) and the owner of Human Resource Management Services.  She sits on several statewide committees focused on human resource policy and leadership development.  Jodi produces monthly HR Hot Topics videos to keep the business community up-to-date on current changes to employment law, policy or HR best practices.'