Leadership Training Series
Hello, and welcome to what I hope will be some of the best leadership training you have  ever received! You're about to embark on a journey of self-discovery in terms of your own tendencies, styles, what works and what's not working.  I'm going to guide you through content that allows you to connect what you do naturally to what is going to be effective in any given situation. We'll talk about how to bring employees into the workplace, develop their skills and issue-spot along the way.  Communication techniques are woven throughout each one of the training modules, coaching you on how to be effective in what you say to get the results you're going after. I'll also dive into critical conversations, teaching you how to say hard things, especially if it's disciplinary in nature.  We'll round out the training program by learning to assess risk, so that you have the skills necessary to make good decisions in your position.   Let's get started!
Please see below for the various group plan pricing options.  Each plan grants access to the training materials for one year (12 months from the date of purchase).  Individuals taking the training will need their own unique login credentials, so the plan options below are scaled to accommodate your specific staff size.  Be sure to consider your future hiring needs when selecting your plan.  It would be helpful to allow for a few extra user spots for any new hire training you may be conducting in the upcoming 12 months.
Individual Enrollment 1 person $1,500
Team Plan 1-10 enrollees $3,000
Small Business Plan 11-25 enrollees $4,500
Mid Sized Business Plan 26-50 enrollees $6,000
Large Business Plan 51-99 enrollees $7,500
Please contact us if you need a larger corporate plan!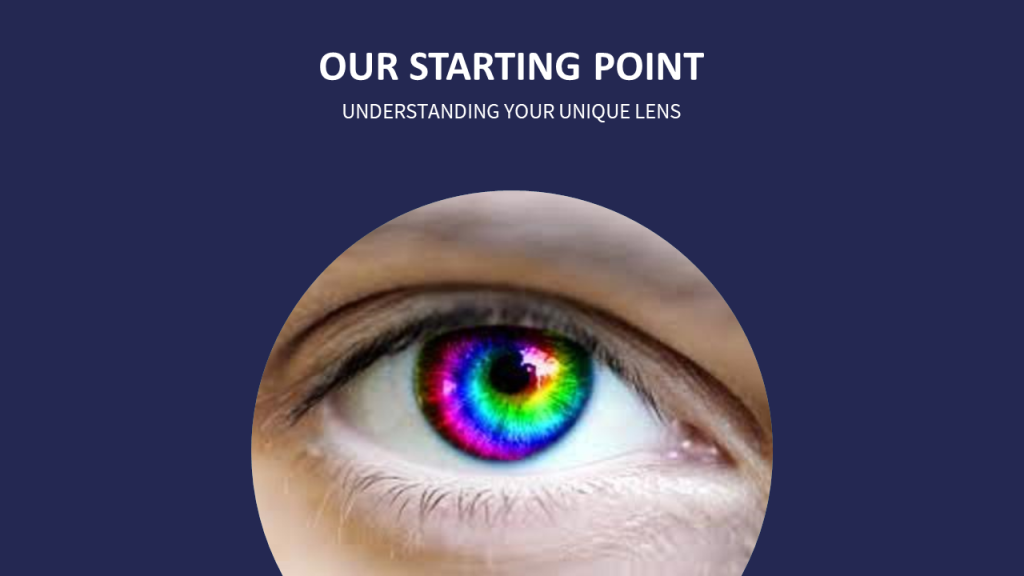 OPENING EXERCISE: UNDERSTANDING THE UNIQUE LENS THROUGH WHICH YOU VIEW THE WORLD (PERSONALITY TEST)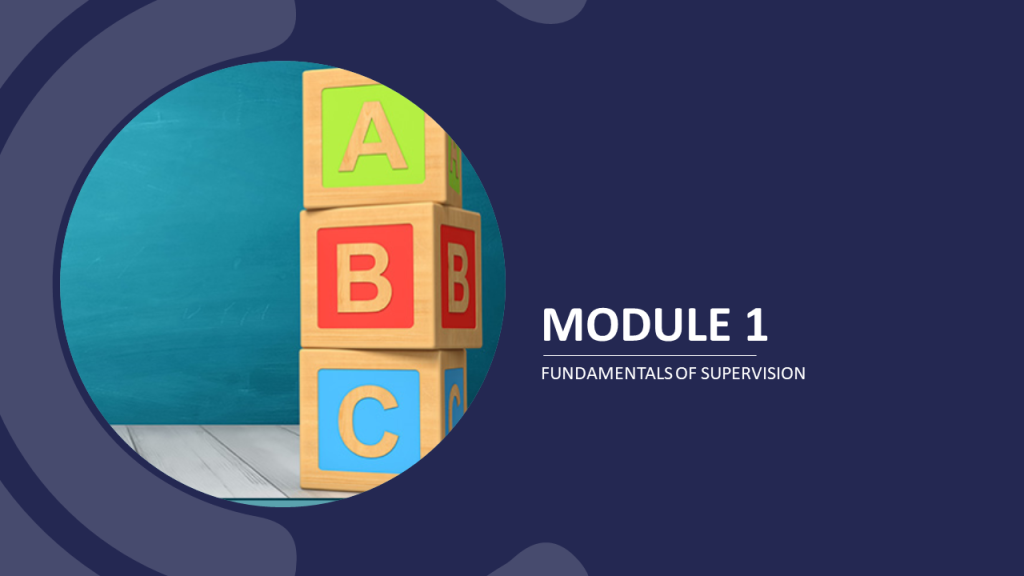 MODULE 1: FUNDAMENTALS OF LEADERSHIP; BUILDING EMPLOYEE ENGAGEMENT AND SOCIAL CAPITAL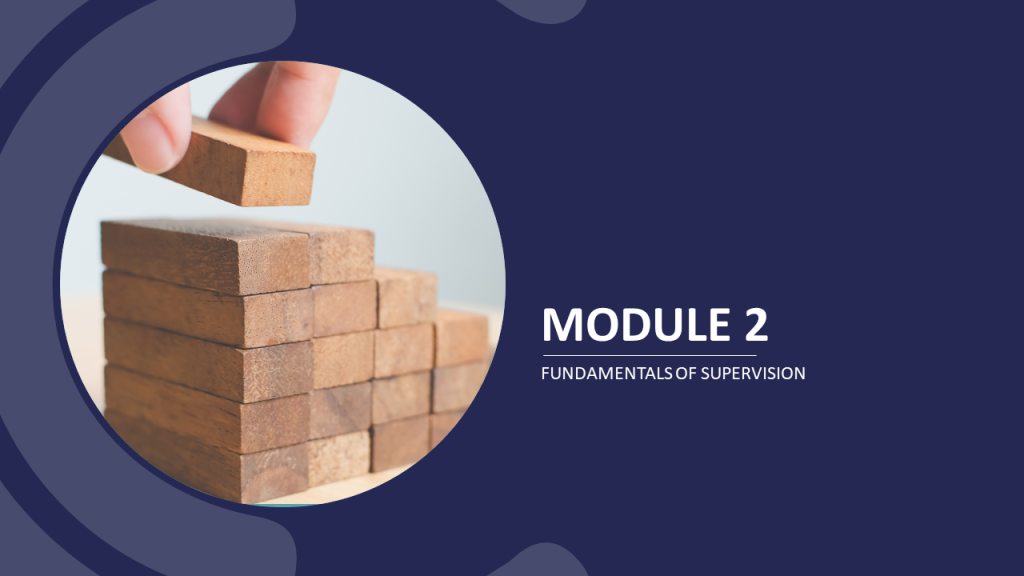 MODULE 2: HOW TO MANAGE PEOPLE, WORK AND CULTURE TO IMPROVE OUTCOMES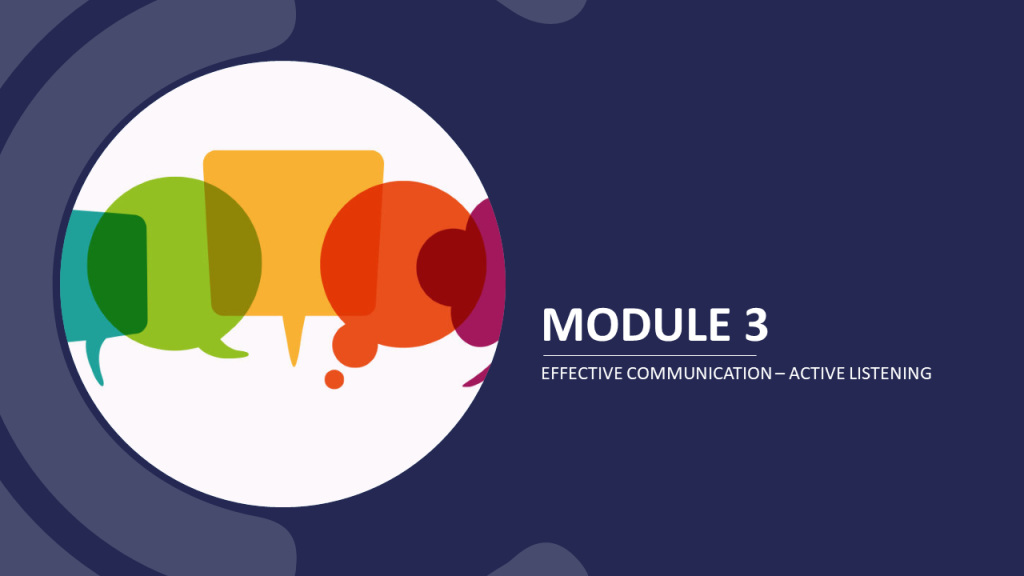 MODULE 3: EFFECTIVE COMMUNICATION WITH AN EMPHASIS ON ACTIVE LISTENING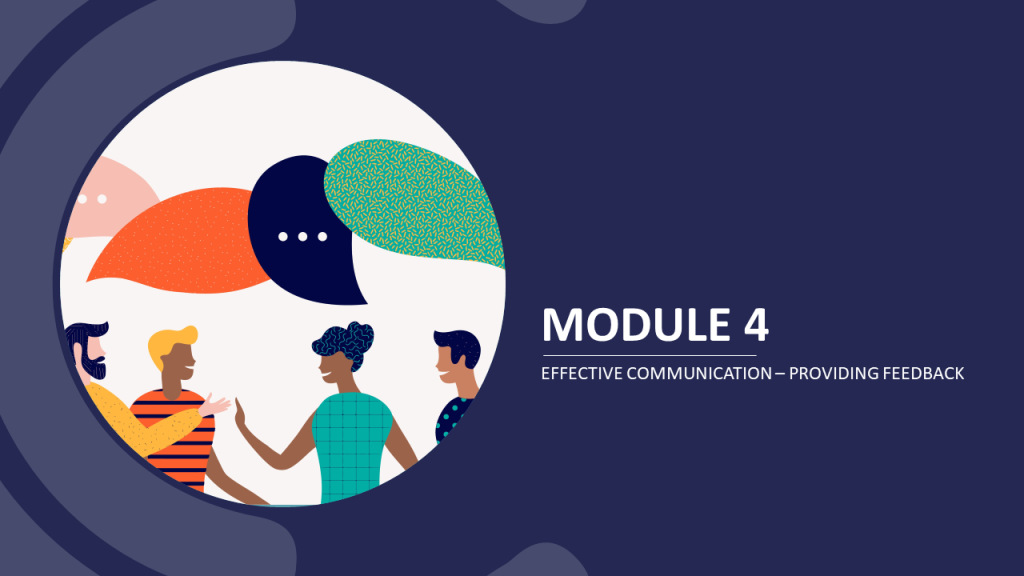 MODULE 4: PROVIDING EFFECTIVE FEEDBACK; UNDERSTANDING TECHNOLOGY'S IMPACT ON COMMUNICATION AND RELATIONSHIP BUILDING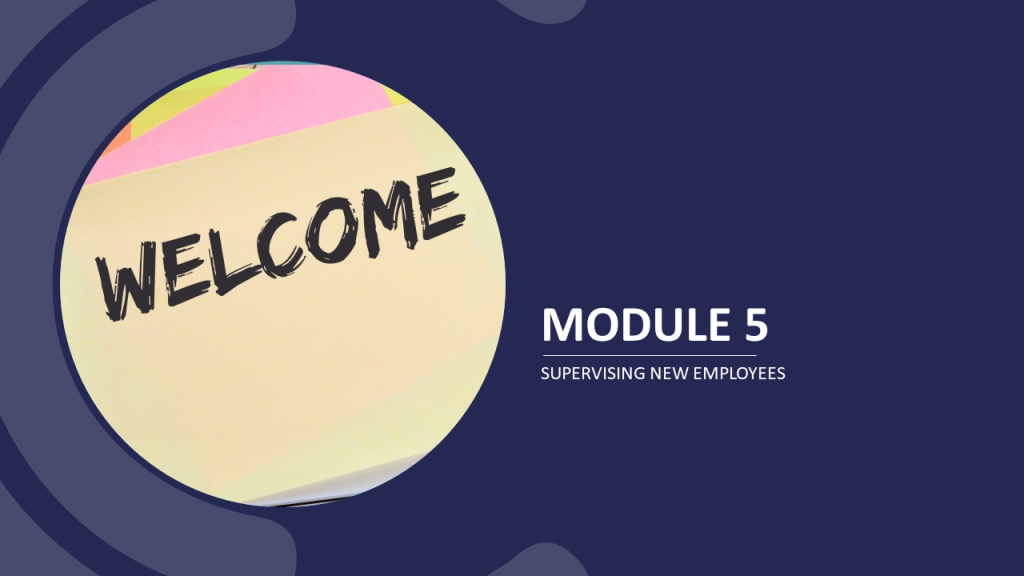 MODULE 5: ONBOARDING AND DEVELOPING EMPLOYEES IN A WAY THAT BUILDS COMPETENCY AND CONNECTION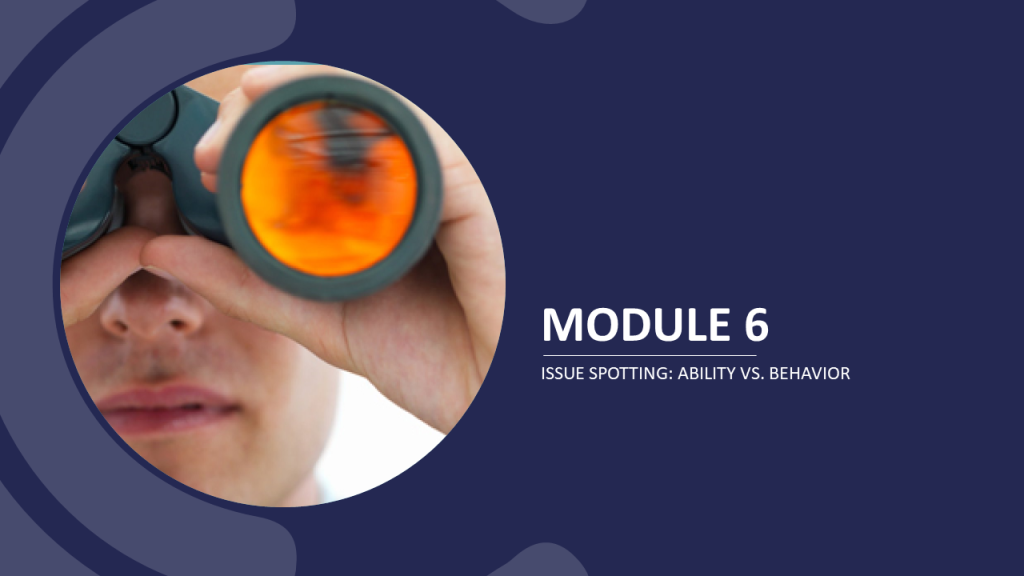 MODULE 6: ISSUE SPOTTING – HOW TO ADDRESS BEHAVIOR AND ABILITY PROBLEMS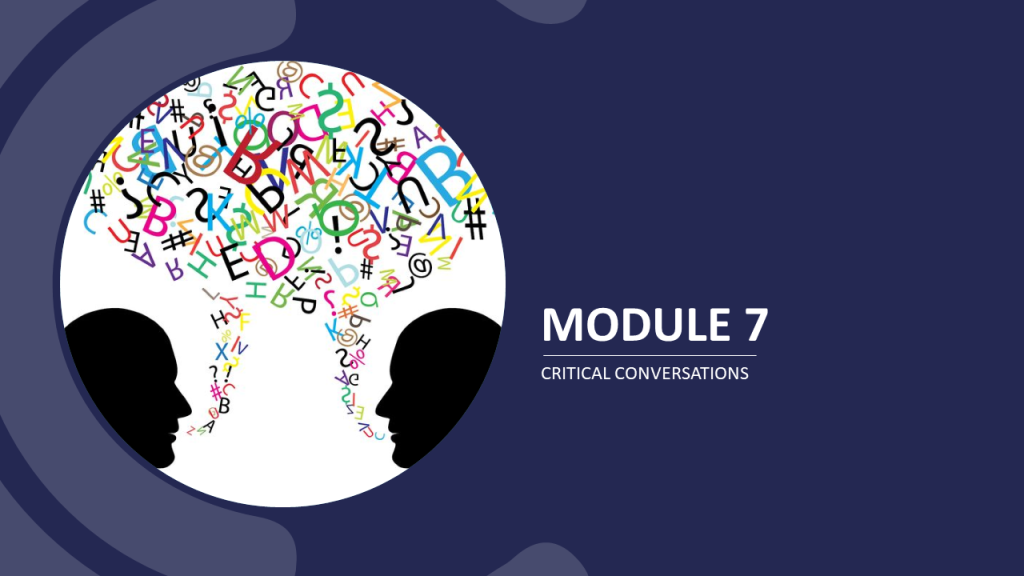 MODULE 7: HOW TO SAY HARD THINGS WHILE MANAGING OUR EMOTIONS AND OUR PERSONAL BELIEFS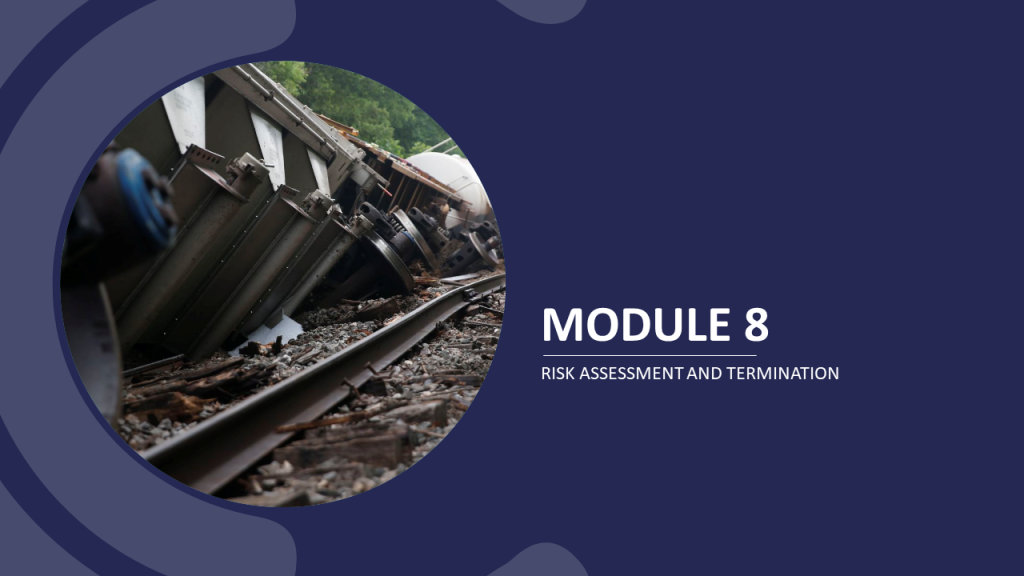 MODULE 8: ASSESSING RISK AND MANAGING EMPLOYEE TERMINATIONS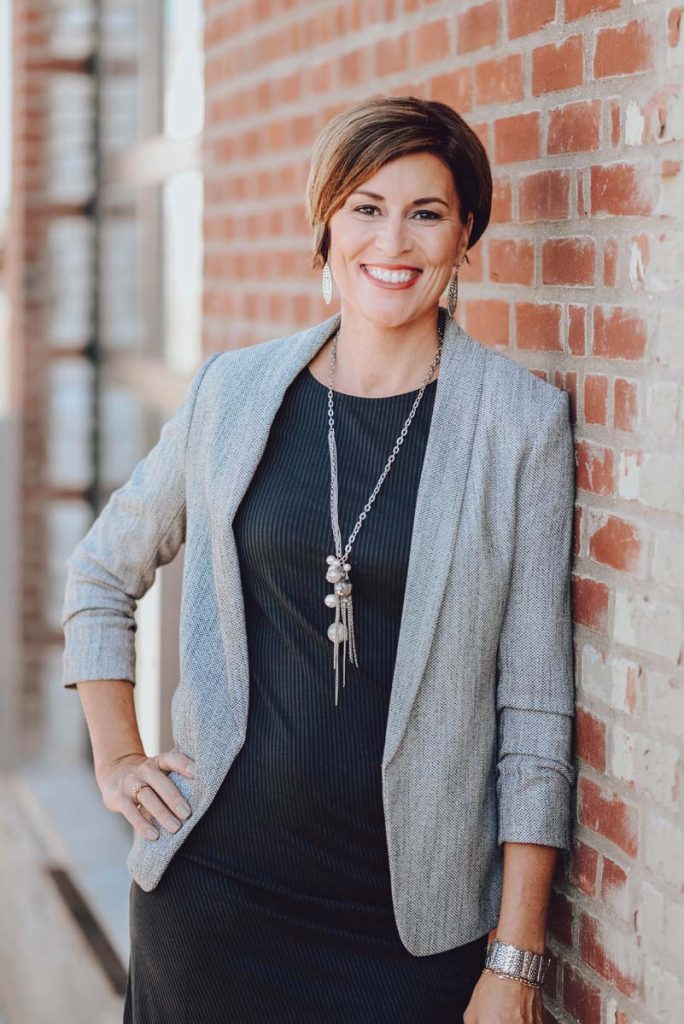 Jodi Schafer is the kind of trainer you've been dreaming about. After nearly two decades in the HR world, with the battle scars to prove it, Jodi brings insight, wit, and tried-and-true strategies for navigating business' most complicated arena: its employees.
Jodi has her bachelor's degree from Kalamazoo College in Psychology and Secondary Education.  She is a certified Senior Professional in Human Resources (SPHR, SHRM-SCP) and the owner of Human Resource Management Services.  She sits on several statewide committees focused on human resource policy and leadership development.  Jodi produces monthly HR Hot Topics videos to keep the business community up-to-date on current changes to employment law, policy or HR best practices.'